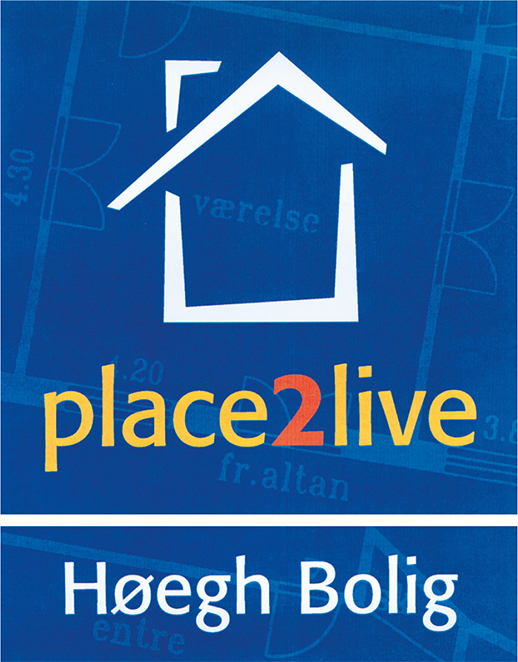 place2live – Real estate company with branch offices in large part of the Zealand, Denmark.
A nice little anecdote about a logo coming into being.
Back in 2000 my daughter (7 years old at that time) was dancing Jazz-ballet. Her dance teacher encouraged her to try to be accepted at the Royal Danish Ballet. We went. It was one of the most boring times of my life. While hundrets of crying children and angry parents was deselected. My daughter was going further and further and finally admitted as a new student at the school. Meanwhile I was doodling on a paper and created the logo for place2live. Some days later my daughter announced, that she didn't want to be a ballet dancer afterall. It was fun to try but she had other interests. 😉

Petgo –Supermarket dealing with all the best things you can wish for your pet.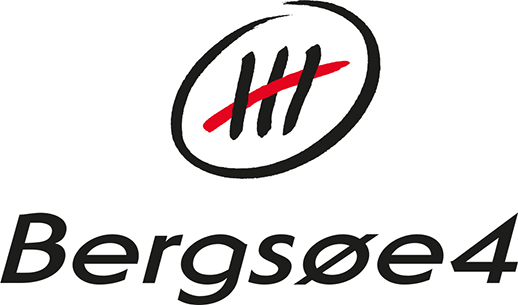 Bergsøe4 – One of the oldest and illustrious advertising agencys in Denmark. Now gone out of business (I hope not because of the logo).

EES – Danish Industries (DI) created this institute as a semi government enterprise. The institutes only function is to promote all export of goods from Denmark to abroad. The protector is his royal highness the Crown Prins of Denmark